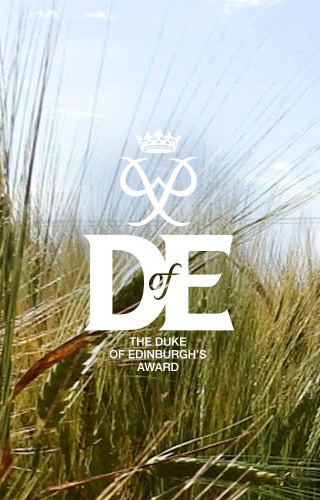 The Duke of Edinburgh's Award

Cotswold Outdoor is proud to be the Recommended Retailer of Expedition Kit for the Duke of Edinburgh's Award. Its mission is to inspire, guide and support young people in their self-development and by recognising their achievements, aid the growth of more capable and successful individuals for the future.
The Duke of Edinburgh's Award is recognised as the best programme for the personal development of young people. Our services include providing expert advice, specialist boot fitting, kit talks and private shopping events to ensure expeditions are safe and enjoyable.
If you're a DofE participant, you can get 15% off when shopping with Cotswold Outdoor, and DofE Leaders and Volunteers can get up to 20% off. 
Partner Benefits and Services
Inspiration, Tips & Advice
Cotswold Outdoor Guarantee