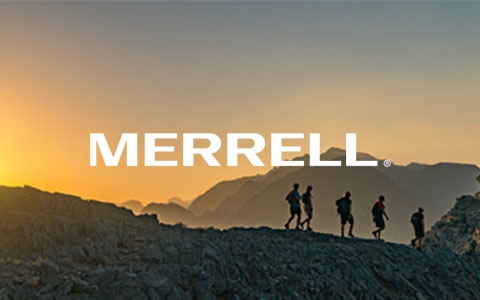 When Randy Merrell produced the first Merrell hiking boot, he modelled it on a timeless icon of adventure, the leather Cowboy boot. Since that first handcrafted design, Merrell have grown into a global leader in adventure footwear, as well as producing a range of outdoor clothing.
Today, Merrell are always looking to innovate by rethinking the way your footwear fits, functions and interacts with your body. Their natural running range has popularised an ancient style of running and by tirelessly developing and refining key pieces, they have been able to take their breakthroughs and apply them to the entire range.
With technologies such as Vibram Soles, Butterfly Arch Supports and minimal heel to toe drops, Merrell continue to manufacture footwear that embraces all the complex challenges of the outdoors and turn problems into a playful solution. A solution that frees everyone to get outside and move in the outdoors with confidence.
Show 96 products per page